Vorige week is door onze stagiaire David de loting uitgevoerd voor de Sinterklaas winactie op
Read more »
Op 21 en 22 november heeft Cervitech BV nog een nieuwe 35.000Nm3/h RELOX RTO in
Read more »
Deze week staat voor mij persoonlijk in het teken van een stagiaire tebegeleiden, tijdens zijn
Read more »
"One Stop Shopping"! Your project becomes our joint project where we manage, guide and complete the project from A to Z!
Gas-free printing facility realized by supplying an afterburner.
A selection of our clients
Cervitech provides professional technical management services.
We have more than 20 years of international experience with technical projects, which makes us an organization with great international clout. In addition to our technical knowledge and expertise, we have an extensive international network of professionals and partners.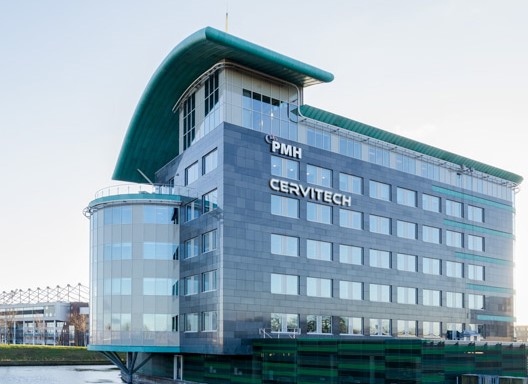 Need technical Project Management solutions?