6 september was onze administratief medewerker Bauwien jarig! Nogmaals van harte gefeliciteerd Bauwien. Bauwien is
Read more »
Onze Projectleider, Jan Boes, viert vandaag zijn vijfjarig jubileum bij Cervitech. Van harte gefeliciteerd, Jan!
Read more »
Onze nieuwe collega Yannick Rossél uit Deventer treedt per 1 September 2023 bij Cervitech in
Read more »
"One Stop Shopping"! Your project becomes our joint project where we manage, guide and complete the project from A to Z!
Gas-free printing facility realized by supplying an afterburner.
A selection of our clients
Cervitech provides professional technical management services.
We have more than 20 years of international experience with technical projects, which makes us an organization with great international clout. In addition to our technical knowledge and expertise, we have an extensive international network of professionals and partners.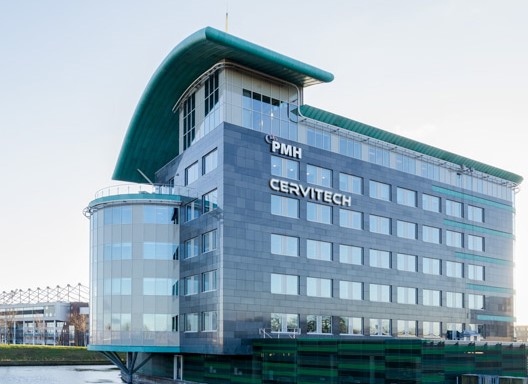 Need technical Project Management solutions?